Here you can meet the Meadowbrook Farm Homeowners' Association a non-profit, non-stock corporation. It is governed by seven elected Board of Directors.
The Board is responsible for all of the operations of the Meadowbrook Farm Neighborhood.
This includes enforcing covenants, architectural guidelines, collecting assessments, offering community events as well as maintaining and enhancing the landscaping along the parkways and neighborhood entrances.
The Meadowbrook Farm Homeowner's Association Board holds it monthly meeting the first Thursday of every month.
Meet the Board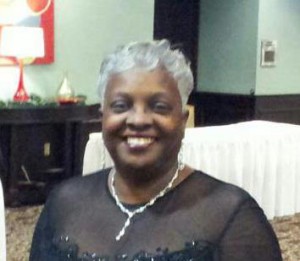 President, Charlene Hopkins
(804) 743-1195
 e-mail  bookie7@verizon.net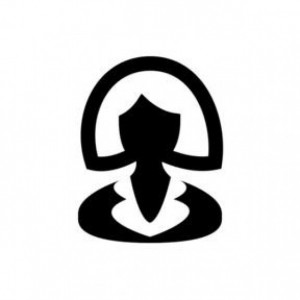 Vice President, Vivian Monteria

Treasurer, Cynthia "Cookie"  Barber 
Our Treasurer Cookie is a Notary Public. She has offered her services free to our HOA members.
If you need something notarized call her first!
(804) 275-0768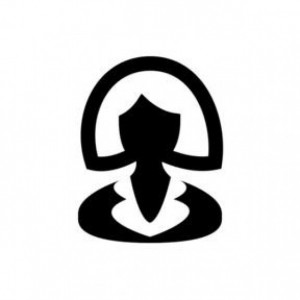 Secretary, Janice Horton
(804) 658-7352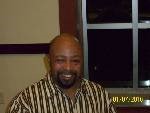 Architectural Control, Tyrone Leake 
(804) 271-1262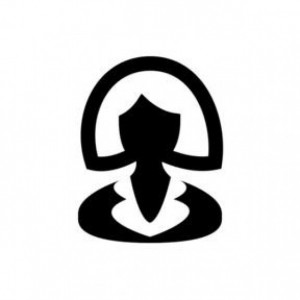 Block Captain Coordinator, Jan Parrish 
(804) 651-6223